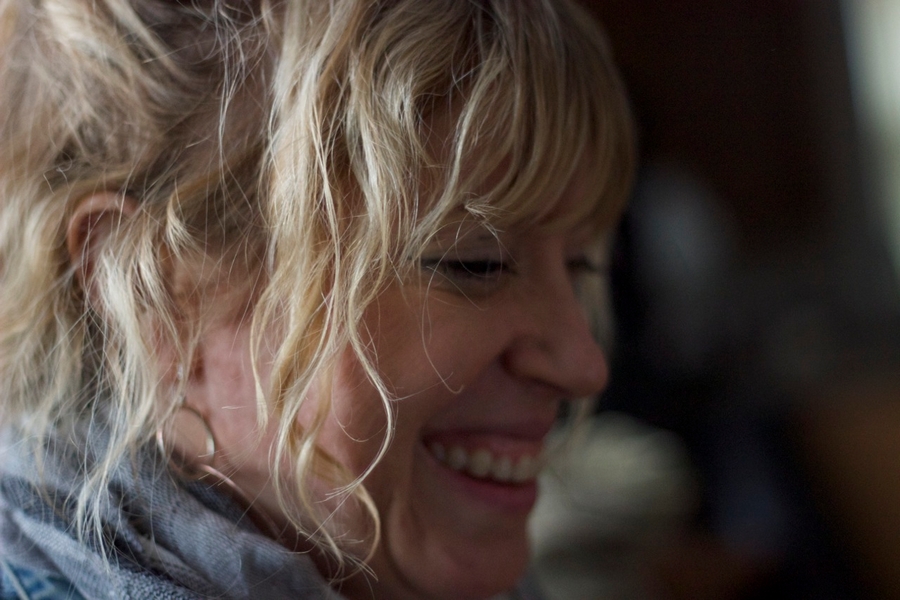 JESS KLEIN (USA) – Americana
"One of those voices you want to crawl up close to the speakers to listen to" MOJO Mag
Dotée d'une voix exceptionnelle et d'un talent d'écriture qui sonde le plus profond de nos âmes, Jess klein, figure de la scène d'Austin, a refusé dés le début de sa carrière les offres des majors. Elle poursuit une évolution créatrice  remarquable et engagée fouillant toujours plus loin, pour donner à ses chansons une forte résonance émotionnelle.
Over a career that spans more than a decade and a half and has won her a devoted worldwide fan base, Jess Klein—who possesses what Mojo magazine calls "one of those voices you want to crawl up close to the speakers to listen to" has pursued a remarkable creative evolution that's seen her dig ever deeper for resonant emotional insights, while continuing to refine her eloquently melodic, effortlessly accessible songcraft.  Jon Pareles of The New York Times calls her "a songwriter with a voice of unblinking tenacity…who finds parables in the everyday and also finds humanity behind the archetypal."
The Rochester, NY native who now calls Hillsborough, NC her home began writing songs as a college student in Kingston, Jamaica, and is known for staking out brave lyrical and musical territory with such albums as Wishes Well Disguised (1998), Draw Them Near (2000), Strawberry Lover (2005), City Garden (2006), Bound to Love (2009), Behind A Veil (2012) and Learning Faith (2014) which Folk Radio UK calls "Unquestionably the finest album of her impressive career." Before moving to North Carolina, Jess spent eight years soaking up the live music culture of Austin, TX. Bootleg (2015) Jess's live, full band album captures the dynamism of Jess onstage, backed by some of Austin's top players.  Jess was named a 2015 Finalist in the highly regarded Kerrville New Folk Competition.